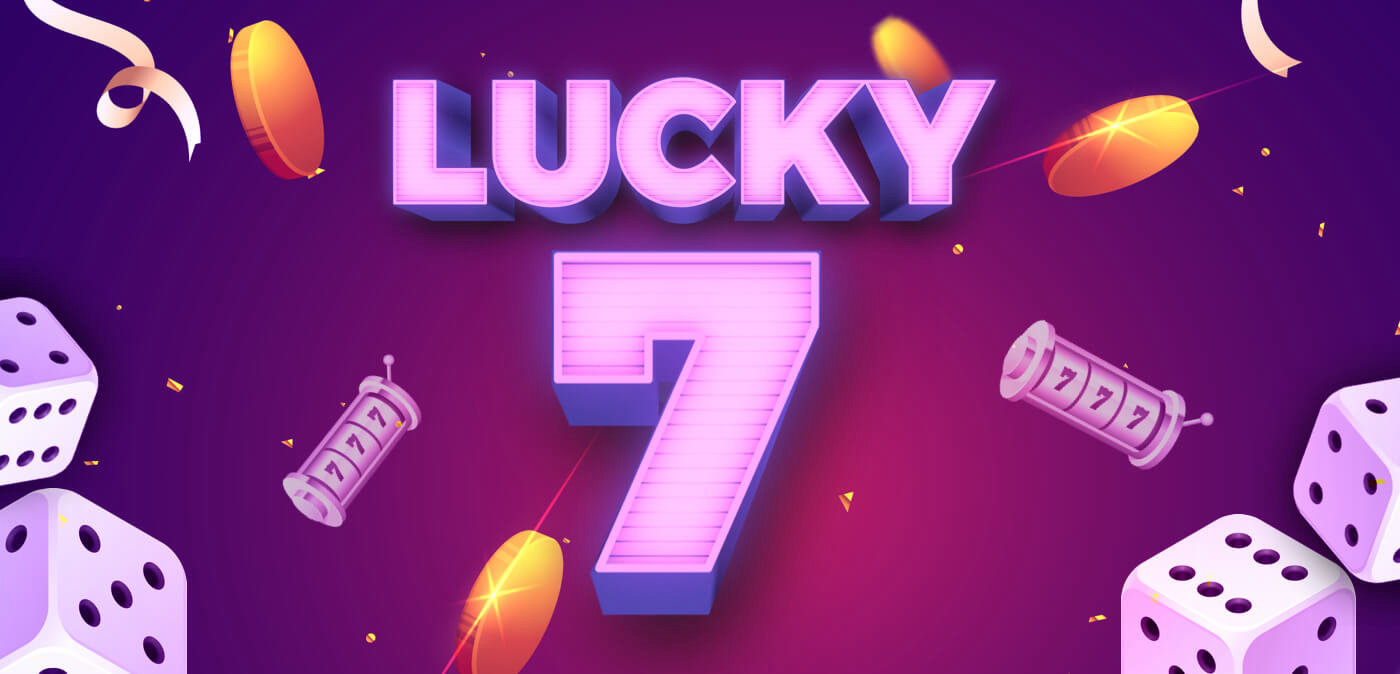 Lucky 7 Dice Event
To thank all our gamers' love for our newly launched game, Dice, we have prepared a special event.
Roll Dice to Win Lucky 7x Reward!
Event Guide
Win with a roll result of 7, 77, 777, or 7777
Unlimited number of participation for all gamers
Additional Info
Rewards will be distributed at the end of each day (09:00 GMT)
Prize Amount
7x the bet amount
Maximum prize amount is 7 BSV per winning
Duration
Event starts at 20.07.28. 09:00 AM (GMT) and ends at 20.08.04. 09:00 AM (GMT)
Please be mindful of the timezone you are playing in
Note: New events will be consistently posted so be on a look out for the next event!