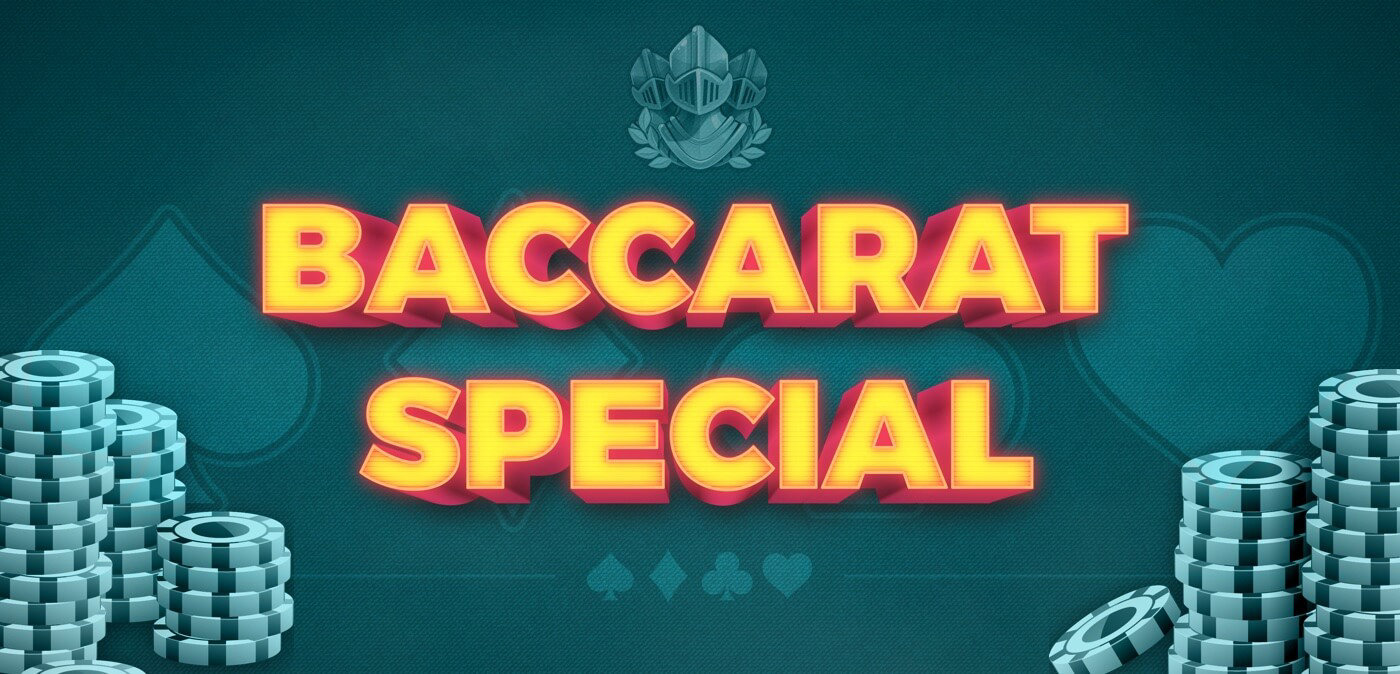 Tie is the New Win
No one likes ties: its not dramatic, not exciting, and most importantly, there is no winner. But in Baccarat, Tie is dramatic, exciting, and most importantly, you WIN BIG!
Tie always seem like an outsider in Baccarat: it has a much lower chance of winning compared to Banker and Player, so people tend to avoid betting on it.
But when you do bet on Tie, beat the odds and take that win, the excitement, the adrenaline, and the joy is just so rewarding. (Not to mention the big payout). And we want our gamers to really experience all those feelings and truly experience gambling on Peergame; without having to worry too much about losing to the odds.
So we have prepared this event: Tie is the New Win! This event will boost the Tie payoff, and in some instances, you gamers will have an edge over the house..! So before our CEO notices, take this advantage to bet on Tie and tap into your gambling spirit!
Event Guide
50 winners each day
Be one of the first 50 players to win on Tie
Each player can receive rewards everyday once
Additional Info
Rewards will be distributed at the end of each day term
Prize Amount
0.05 BSV per player & Money Button ID each day
Duration
Event starts at 20.08.04. 09:00 AM (GMT) and ends at 20.08.11. 09:00 AM (GMT)
Please be mindful of the timezone you are playing in not to miss rewards every day
Note: New events will be consistently posted so be on a look out for the next event!